Okay, I'm back with a clearing out sale.
I've reorganized and life has slowed down so there shouldn't be any problems with this sale. IF for some reason you need to get ahold of me and I am non responsive here, please
email
me at natosha . cooke @ gmail dot com.
PLEASE DO NOT EMAIL ME TO INITIATE A SALE! I need to keep all transactions here in this post to stay organized.
Everything is priced to sell, I'll consider negotiations on orders $15+
Shipping within 2-3 business days after payment is received
Paypal only - no e-checks
US Shipping ONLY (no exceptions) - $3.
PLEASE LEAVE YOUR EMAIL TO BE INVOICED!
You can find my feedback on
makeupalley
.
**I have a toddler who steals my attention most of the day, if I don't get back to you right away I promise I will!**
Everything I'm selling has been used hygienically and sanitized where possible.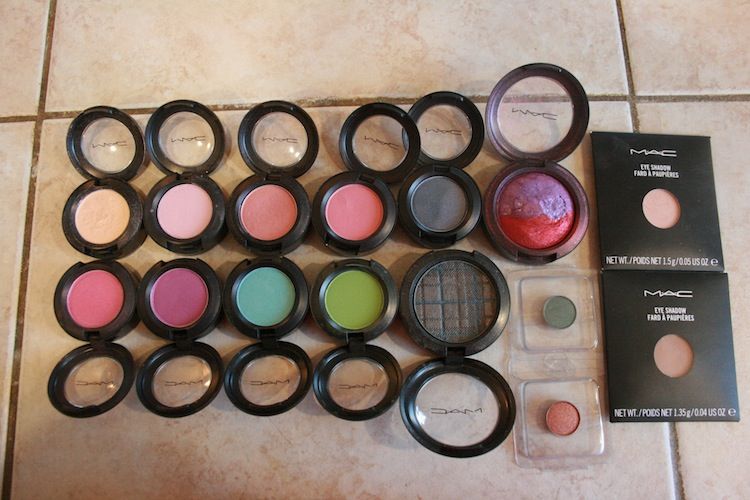 Eyeshadows - $6 each
Nanogold - 10x
Petalescent - 1x
Angelcake - 5x
Dear Cupcake - 1x
Love Lace - 1x
Mi Lady - dip in the red side and a chip in the purple
Lala - 1x
Purple Shower - 2x - coming out of the case, but shadow is perfectly fine
Haunting - 1x
Lime - 1x
GLamora Castle - 5x
Yaby emerald and copper eyeshadows - BNIB - $2 each
Hush Propalette BNIBKid propalette BNIB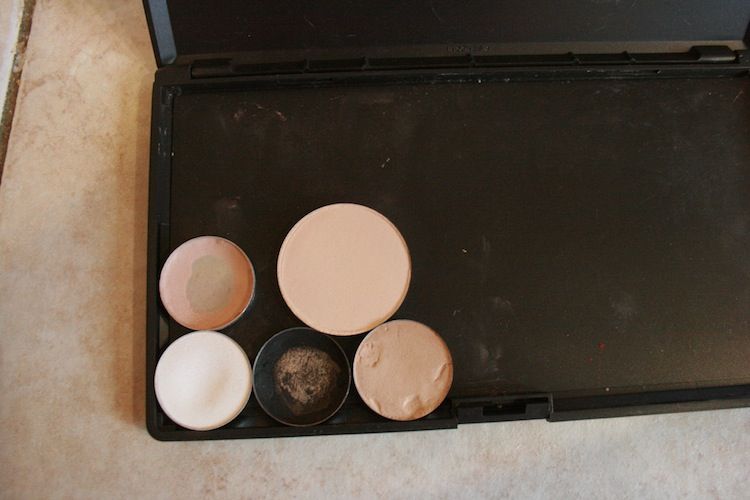 Eyeshadow pro palettes & depots - $3 each
Brule - usage shown
La Femme Nude - 2x
Gesso - dip
Carbon - usage shown
Face Atelier - Parchment - a couple small chips, used 4-5x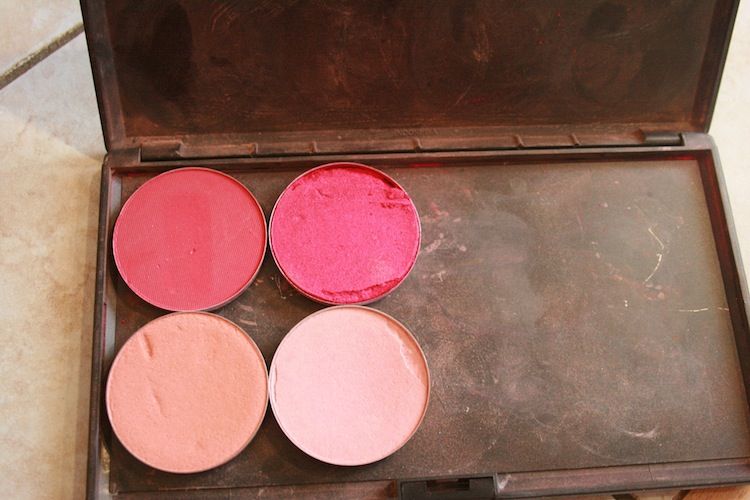 Blush Pans - $7 each
Frankly Scarlet propalette - 2x
Azalea - 2x, chips on two sides
Spaced Out - small dip
Shy Beauty - small dip and a chip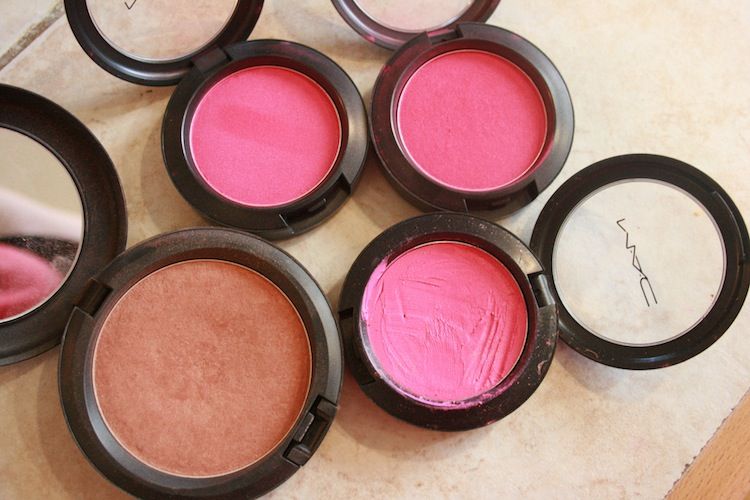 Bronzer and Blush - $8 each
Bronze - small dip
Full Fuchsia - 1x
Full Fuchsia - 2x
Florida - 4-5x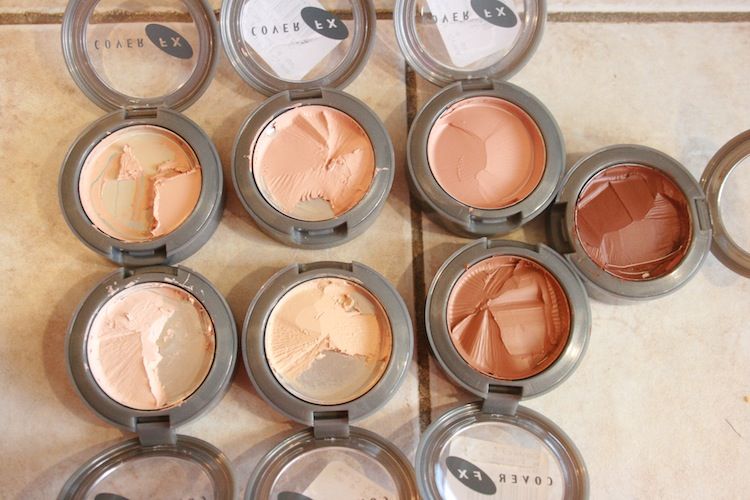 Color FX cream foundations - $5 each
E40
c30
c60
e0
m30
b25
b45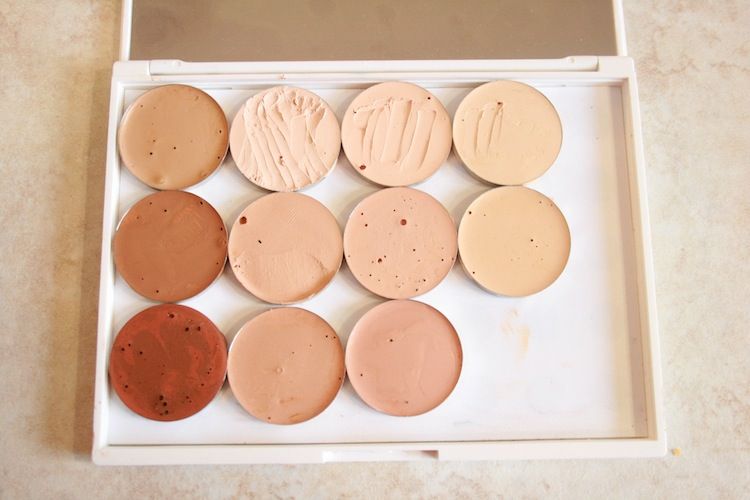 Color FX cream foundations in a Yaby Palette - $50 for all
urban decay ecstacy swatched 1x - $4
graftobian cocoa bean eye pencil - swatched 1x - $3
bright fuchsia - label on bottom is lost - ~50% - $7
Jardien Aires - 60% - $8
Milk - 50% - $7
Dangerous cuvee paint pot - 4x - $7
The Makeup Store black cake liner - 3x - $5
Full MAC samples of Violet, Blue Steel, and Golden Olive pigments - $1 each (add on)
Lashes - $5 each
shu uemura lashes
mac she's bad
mac 42
qosmedix random - $1
qosmedix random - $1
mac 7 - brown
mac 4 - brown
mac bottom lashes - not numbered
japonesque blue lashes
mac studio tint - medium dark - one sample taken out - $10
mac studio tint - medium dark - one sample taken out - $10
mac studio tint - dark - one sample taken out - $10
mac studio tint - deep dark - one sample taken out - $10
studio touch up sticks - $5 each -
NW50, nw45, nw40
, nw35, nw25, nc50, nc30
select moisture cover nw20 and nw25 - $8 each
prep + prime skin refined zone - used a couple times - $9
urban decay tinted moisturizer - bodyguard - used a couple times - $5
mac 136SH brush - $8
Lipsticks $3 each
russe
nada
eden rocks
guavamarine
treasured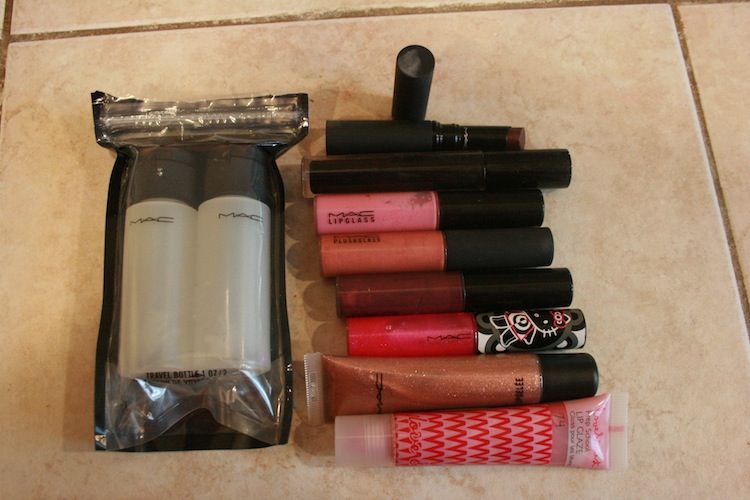 1oz travel bottles - $2
Lip Products - $5 each
chocful mattene swatched
blackware - 1x
viva gaga - 3x
big baby - 3x
gertrude - BNWOB
nice kitty - 70%
straight to the edge lip gelee - BNWOB
love & toast prep school - $1 add on
MAC Employee brush belt - $18
Buckle needs replaced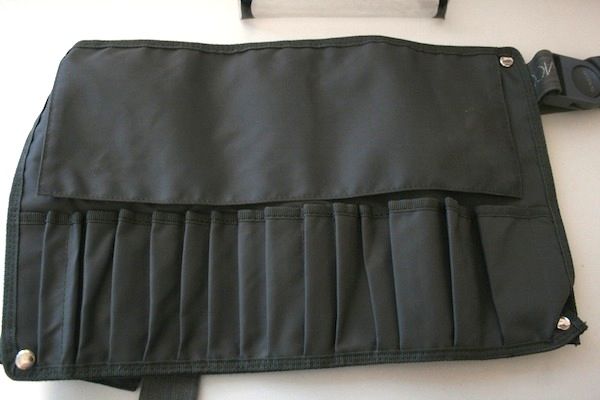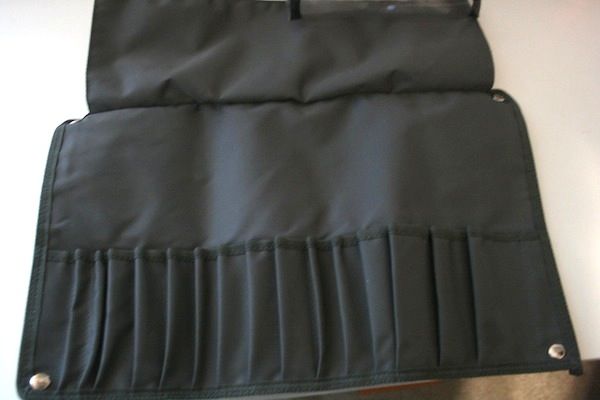 GLAMCOR brush apron/belt - $25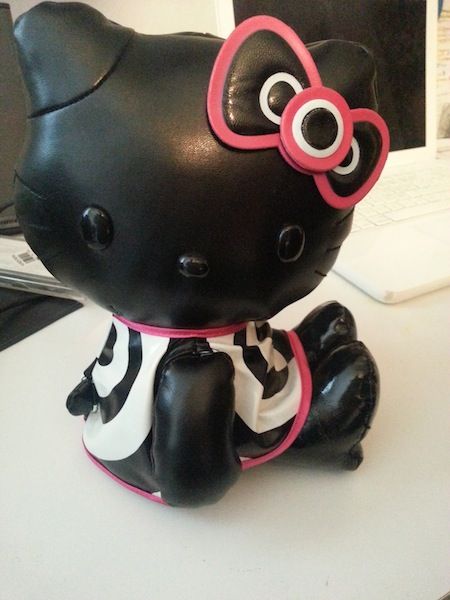 Hello Kitty Doll - $35